Radiology Useful Tips and Updates
Oct. 3, 2014
Updates from Information Services (IS)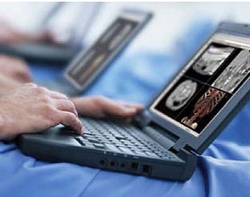 What is an MPage?  
MPages provide quick access to commonly viewed data elements in the EMR. The elements are conveniently located in one viewing pane in RadNet.

MPAGES AVAILABLE:
•    Imaging ER
•    Imaging General Diagnostic
•    Imaging Procedural

How to set your default to view MPages in RadNet:
1.    From within RadNet, click on View from the toolbar.
2.    Select Preference.
3.    Click on the MPage tab.
4.    Select the "Imaging" MPages, use the arrow to move then to the "Selected MPages" box.