Education Team-New Assistant Program Directors
Oct. 5, 2015
Meet the newly appointed Assistant Program Directors of the Diagnostic Radiology Residency Program. They will be actively involved in resident education issues, residency curriculum, ACGME core competencies and the day-to-day activities of the residency.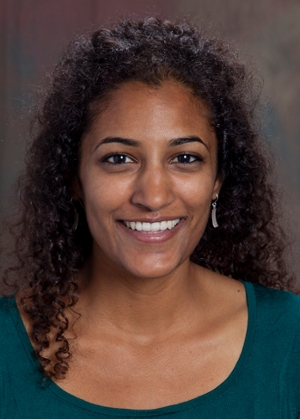 Aarti Sekhar, MD
Dr. Sekhar is an abdominal imager who is actively involved in residency education and international radiology electives. We are excited to have her on the education team as a new Assistant Program Director where she will assist in conference scheduling and be involved in all aspects of achieving the educational mission for our residents.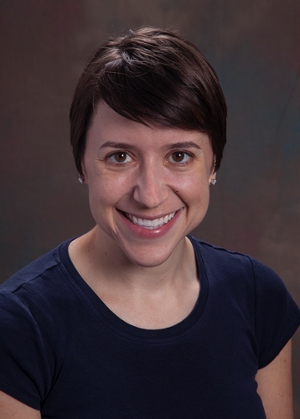 Anna Holbrook, MD
Dr. Holbrook is a breast imager and we welcome her to the educational team as a new Assistant Program Director. She is already an active participant in numerous educational roles in our residency. We look forward to the larger role she will be playing in our residency program.