Annual Rad Report Quiz
Dec. 4, 2015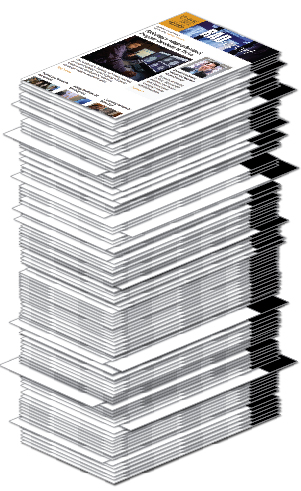 Use your 2015 Rad Report knowledge to win a prize by scoring 100% on our annual quiz.
The first six winning entries will win a choice of: a pair of Regal Movie Theater tickets or a free meal ticket for Cox Hall (top winners get first choice of prize).
The deadline to complete the quiz is Friday, December 13. Move fast; last year all six winners won within the first 24 hours. After the six winners are announced the quiz will close.
Please use all of 2015 Rad Reports (including December) to complete the quiz. The Rad Reports can be found at http://radiology.emory.edu/about/rad-reports/index.html.
Ready, Set, Go! Click here to start

The winners will be announced live below:
2015 Winners
1.
2.
3.
4.
5.
6.


2014 Winners (Last Year)
1. Alaina Shapiro- Movie Tickets- 12/3/14
2. Carol Dowdle- Movie Tickets-12/3/14
3. Deb Smith- Movie Tickets-12/3/14
4. Geo Eapen- Cox Hall Meal Ticket-12/3/14
5. Tina Dawson- Cox Hall Meal Ticket- 12/8/14
6. Dexter Bostic- Cox Hall Meal Ticket- 12/8/14