Getting to Know You
May 31, 2014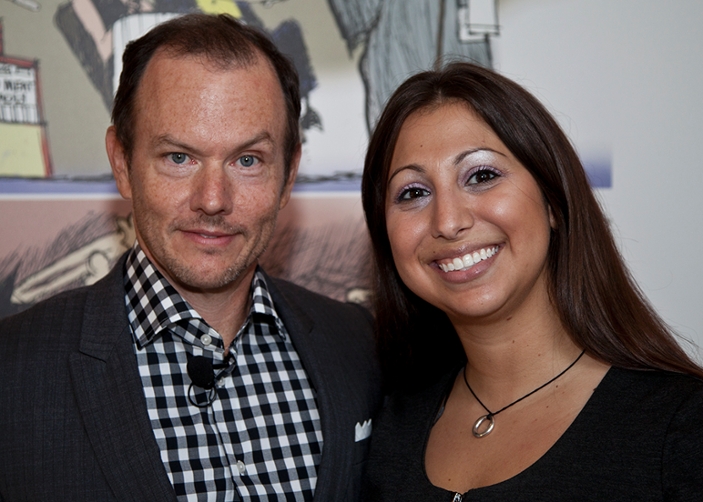 Name
Alaina Shapiro

Position
Program & Event Coordinator

Location
Emory University Hospital - Clifton Campus

How many years have you been with the Department of Radiology and Imaging Sciences?
6 Years

What are your main job responsibilities?
Planning, budgeting and hosting any of the Radiology and Imaging Sciences Department sponsored events Organizing, coordinating and managing operational facets of Department programs.

What initiatives are you currently implementing with the Department?
Improving program satisfaction and effectiveness such as making modifications to the Service Excellence Institute, New Faculty Orientations and Radiology Mentor Program.
How does your position impact and make a difference for the Department?
Ensures that the Department's events and programs have all details coordinated from beginning to end including everything from cost-saving strategies on budgets to pleasurable experiences at these activities for all our of employees.

What do you enjoy most about working for our Department?
I love meeting new faculty and staff at various programs and events. Building lasting collaborative relationships to strengthen this position is very rewarding. Also having the opportunity to work with such intelligent, innovative and caring individuals keeps me motivated.

What is an interesting fact about you?
I've recently celebrated 15 years of being in remission and cancer-free!