Getting to Know the Communications and Creative Services Team
Nov. 19, 2019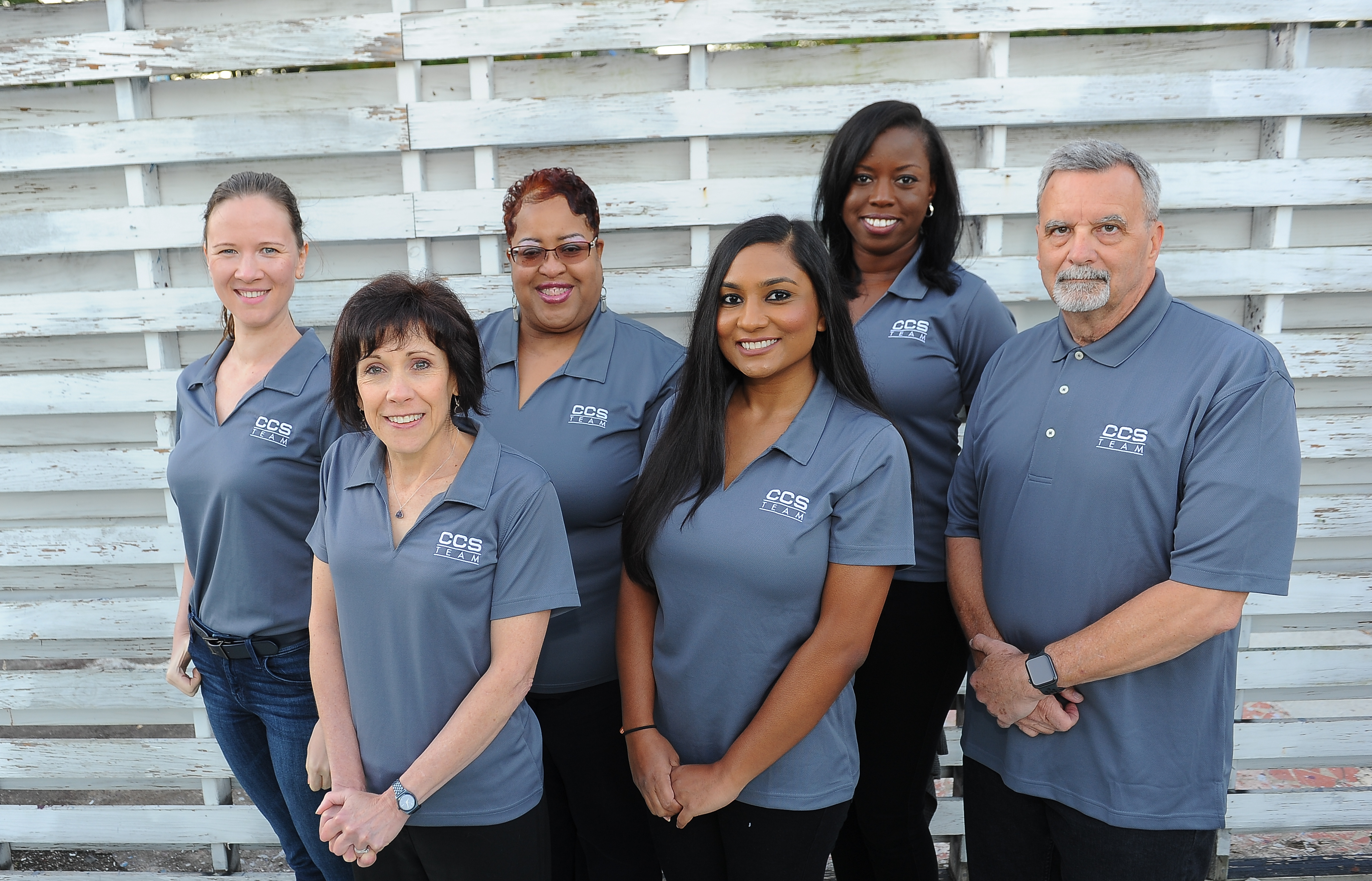 by Mohsina Yusuf
The Department of Radiology and Imaging Sciences is large with over 1,000 faculty and staff who all contribute to our efforts in providing high quality healthcare to metro Atlanta and surrounding cities. Promoting the Emory Radiology brand and maintaining communications efforts—both internally and externally—is certainly a challenge, but for the department's Communications and Creative Services (CCS) team, it's what they were born to do.
The CCS team may be small with only five members, but they are full of stories. Each member comes from a different walk of life which all contribute to Emory Radiology's creative efforts. From videos to social media, websites to newsletters, flyers to banners, the team is in the unique position to be the voice of the department and promote a positive brand nationally and internationally.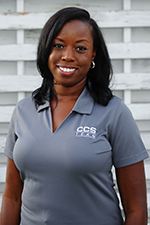 Camille Dingle, communications project manager, was born into a military (Air Force) family that allowed her to live in five states and three countries: Germany, Australia, and Japan. Always moving was never fun as a child for Camille, but it taught her how to adapt quickly. More importantly, it taught her a vital skill still with her today: effective communication—being able to communicate with individuals regardless of circumstances, background, and environment. When Camille was in college, she found that marketing communications was a track that nurtured her skill set.
"I work with an excellent team. We each play an essential role within the CCS team. We provide quality services to Emory Radiology and other departments in the School of Medicine. Seeing our ideas come to life and displayed at Emory is very gratifying."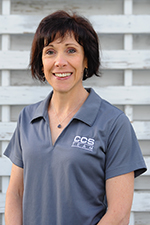 Sam Marie Engle, writer, graduated in 1990 from Emory, where she was a John Gordon Stripe Society scholar recognized for poetry, and went on to earn her master's degree in urban studies and nonprofit administration from Georgia State University. Sam wanted to use her writing skills to fundraise for people like her with chronic, incurable illnesses. Four months after graduation, however, she survived a traumatic assault followed by medical maltreatment and miscarriage of justice, all of which gave her a new purpose: to challenge marginalization. For 26 years, Sam has wielded the power of pen and keyboard to win funding and advance policy change to empower vulnerable populations. Her work has earned numerous awards, including Emory's Unsung Heroine Award in 2007 for advocacy to end violence against women. 
"I enjoy writing for Emory Radiology because I want everyone to know about our cutting-edge approach to image-guided medicine and how our patient-centered approach to care means everyone receives high quality care, no matter who they are. It's a privilege to be part of the CCS team."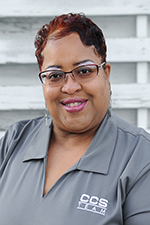 Denise Fennell, administrative assistant, helps various teams across Emory Radiology. She's worked in radiology at other facilities, including here at Emory, for approximately 30 years and thoroughly enjoys working with people. Her duties allow her the opportunity to work with a diverse group of individuals in the divisions of Informatics and Quality in addition to working with the CCS team. One of Denise's first jobs when she entered the work force was transcribing x-ray reports from a Dictaphone, perhaps a sign that she would end of up working in a radiology department as a career.
Denise loves the variety in her work. "I find that working in radiology, no day is ever the same."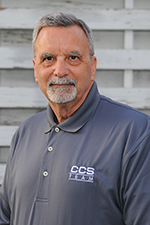 Kevin Makowski, senior multimedia developer, is originally from Buffalo, New York and has lived on the west coast in Irvine, California. He never wanted to be anything other than a photographer and couldn't imagine being anything else. For Kevin, his days are never routine because they always bring something new and somewhat adventurous.
"The best part of working at Emory for me is the talented, intrepid, and inspiring team of people I get to work with every day," he says.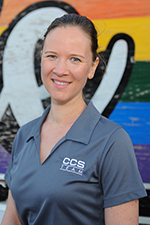 Nadia Vance, senior graphic designer, is originally from St. Petersburg, Russia, a city filled with man-made beauty, such as architecture, sculptures, paintings, and design. It was only natural for Nadia to be drawn to that beauty from a very early age. When she was nine-years-old, her grandparents took her to an art school where she took classes in painting, drawing, history of arts, pottery, and composition. Nadia often found herself at art museums and even participated in many youth painting exhibitions and competitions. Nadia knew her college major had to be in a creative sphere, but in its digital representation, and that's where graphic design stepped in.
"I absolutely love what I do because it allows me to be free creatively and also grow with ever-developing technology."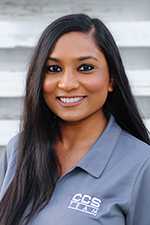 Mohsina Yusuf, communications coordinator, is the youngest member of the CCS team and, fittingly, the youngest of three kids in a very sports-oriented family. Her father was a professional cricket player in their home country of Bangladesh before her parents immigrated to the United States more than 30 years ago. Mohsina missed out on the athletic gene her siblings inherited, but she found her calling in public relations and communications in high school after discovering a knack for marketing, something she could pair with her love of writing, social media, and people. Having grown up in the social media age, she spends more time than she cares to admit on each platform, but it was her knowledge and frequent use of the ever-changing world of technology in communications that helped her work in the field she always wanted to be in.
"Creating content for our platforms and assisting with brand management gives me the opportunity to meet everyone in our large department. I love having the creative freedom to build our social media voice, online presence, and virtual engagement."