The 2015 Association of University Radiologist's (AUR) Annual Meeting
June 2, 2015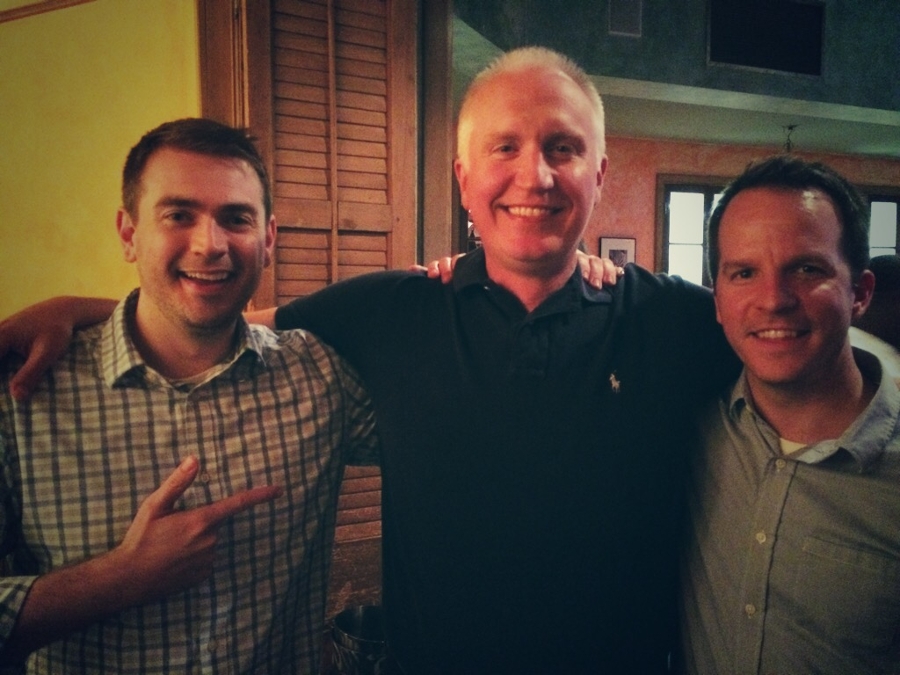 With over 30 attendees, Emory residents, faculty and staff once again represented and represented well at the 2015 Association of University Radiologists (AUR) Annual Meeting. A known favorite to all who attend, the AUR Annual Meeting brings academic radiologists, residents and staff from across the country together to "share ideas and explore new opportunities for collaboration with colleagues". This year's meeting, filled with energy and excitement, was held in "The Big Easy," New Orleans, Louisiana.  
During the Vydareny Imaging Interpretation Competition, one of the highlights of the annual meeting, the Emory delegation displayed its fierce competitive edge and finished in second place overall! Kudos go out to Emory's newest rookie competitor and unofficial MVP, Dr. Bruno Soares, who played a strong leadership role in Emory's performance.
Many notable Emory attendees received honors and accolades at this year's meeting. Congratulations to the following people (in alphabetical order):
Dr. Kimberly Applegate: 2015 AUR Gold Medalist
Dr. Falgun Chokshi: The GE-AUR Research Academic Fellowship Award
Tammi Teeters-McDade: Association of Program Coordinators in Radiology (APCR) Leadership Recognition Award
Dr. Mark Mullins: President of Alliance of Clinician-Educators in Radiology (ACER), 2015-2016
Dr. Arvind Vijasarathy: ACR-AUR Research Scholar Award
All in all, AUR 2015 was a great success for the Emory attendees. All faculty, residents and medical students with an interest in the academic side of radiology and teaching are encouraged to attend next year. It is a meeting with endless career and networking opportunities. Did we mention that next year's meeting will be held in classy San Diego, California? We hope to see you all there!