Need for News
June 2, 2015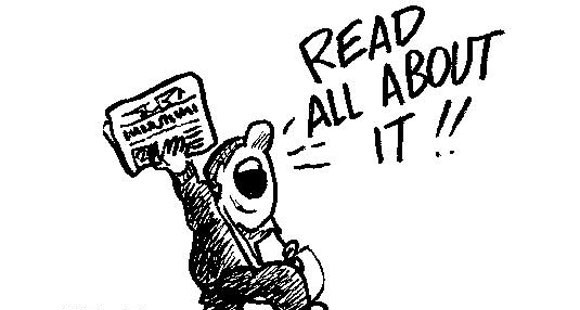 The Rad Report newsletter is a bimonthly publication focused on the faculty and staff of Emory's Department of Radiology and Imaging Sciences. All faculty and staff should receive the newsletter via email from the Department's Radiologycomm email account. If you would like to contribute content to the Rad Report please email Communications Specialist, Camille Dingle (cdingle@emory.edu) and copy your direct report on the email. Below is a list of submission guidelines for content:
Please see chart below for submission deadline dates
The maximum word count for an article is 350 words.
If you would like a picture to be taken for your story by the department's Photographer, Kevin Makowski please indicate in the email.
The newsletter will be emailed to faculty and staff on the following days: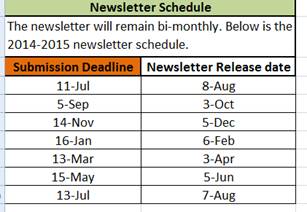 Awards and Recognition Submission
This section is to recognize faculty and staff within our department for their awards and accomplishments. If you would like to submit a colleague or yourself for Awards or Recognition please click the link below.
New Faces and Appointments Submission

The New Faces and Appointments section is for the department's new hires and promotions.  New faculty and staff will have a short bio along with a headshot featured in the Rad Report. If you would like to submit a colleague or yourself for this section please click the form below: