Merrill's Award
Aug. 4, 2014
The Merrill's Committee is pleased to announce the Award winners for May and June!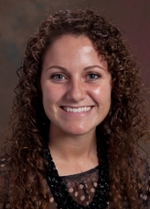 May Winner
Tiffany Whitley

Tiffany is a diagnostic and MR technologist at EUHM. She is also an Instructor at the Emory University Medical Imaging Program, and a member of the Merrill's Committee. Her winning image was a lateral soft tissue neck exam performed via portable. It displayed excellent technique and positioning on an exam so rarely performed portably. Tiffany consistently demonstrates extraordinary commitment to image quality and providing high value to our patients. We are so proud to have her on the Emory Imaging team.
---
---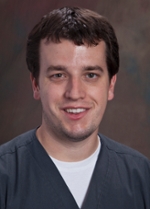 June Winner
Will Haralson
Will is a diagnostic technologist at EUH. The winning image was a portable chest x-ray performed on a prone patient in the ICU. It displayed outstanding image quality despite the difficult and unusual situation. Having earned the Merrill's award multiple times, Will consistently demonstrates his talent and skill in the area of diagnostic radiography. His commitment to image quality and providing value to our patients makes him quite the asset to our department. Congratulations Will!